Would Any Of These Describe you right now?
You are a woman of faith and empowerment finding yourself in a position where you are ready to expand your reach and make a greater impact and income.You are constantly pouring into others, being everyone's go to girl and everyone's fountain of wisdom. While you enjoy being the advice giver you now realize that there has to be a BIGGER purpose for God calling you to be everybody's GO TO. There is potential here for you to tap into another level of your purpose while creating financial freedom for yourself and your family. You have been impactful with your empowering platform but now you're ready to package your wisdom into a program and help people effectively achieve the change and results they desire. You feel like God is pulling you in this direction and you can't seem to shake it.
This is your confirmation that you are in the right place. You are tired of being the exhausted and drained go to girl it is time for you to shift into the purposeful and profitable go to coach.You wish someone could give you the step by step to build your coaching business from start to finish LOOK NO FURTHER because the time is now! I am going to fully equip you with everything you need to make the shift from go to girl to go to coach.
Join the waitlist to be the first to know when Coach With Faith Life Coach certification course drops!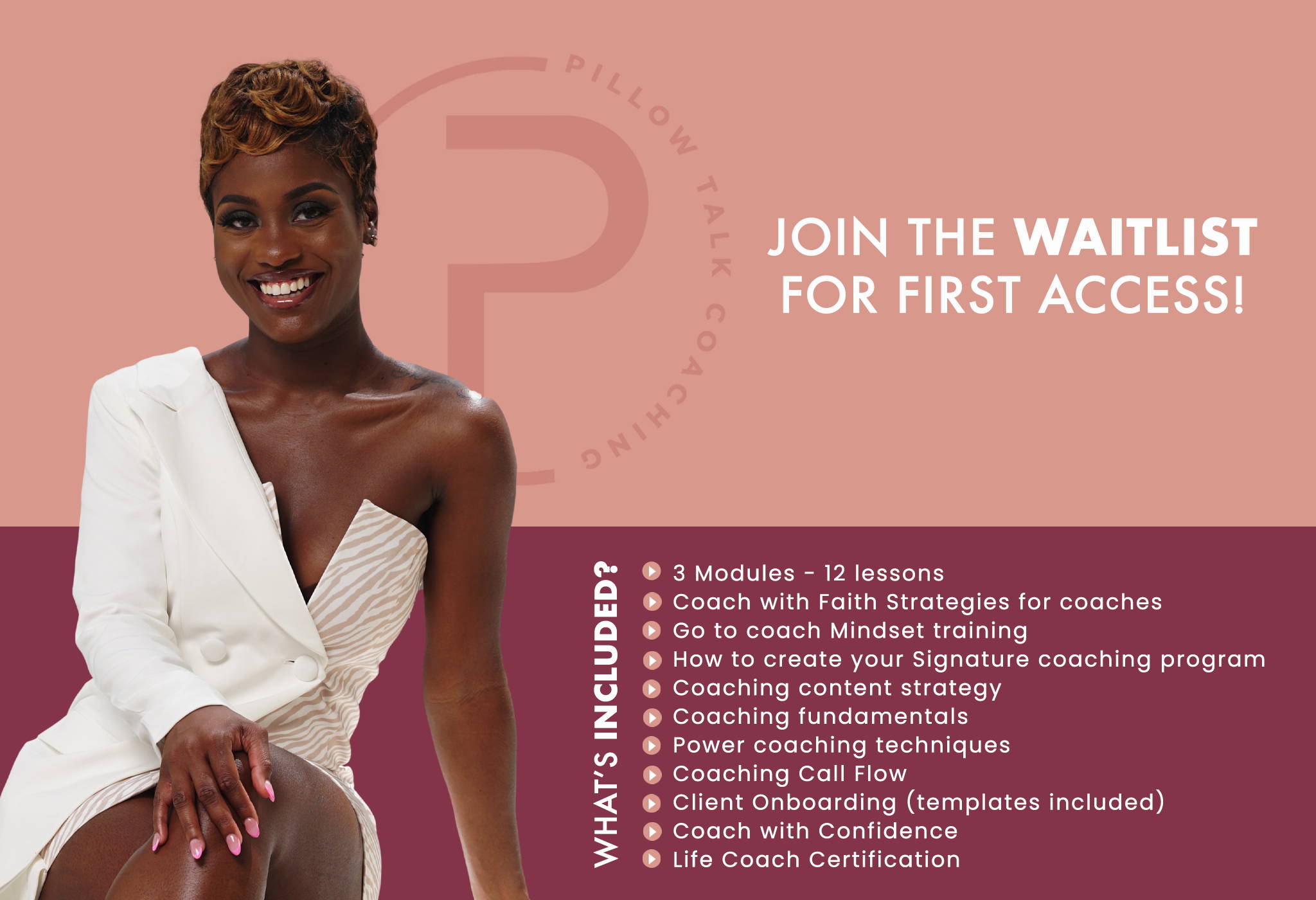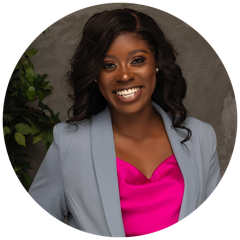 Courtney Saunders
Completing the certification Program with Coach Royal was one of the many spiritually liberating moments of my life. Coach Royal did a great job at mapping out from start to finish the process of starting your own coaching business from start to finish. Coach Royal helps you to determine and define your specified niche of coaching,assists with providing an on boarding process, coaches you through developing your coaching style and process, and even offers resources to aid you in securing and targeting the clients suited for your program.The Deep Dive Program provided me with all the resources and coaching to get started, along with a community of like minded women for accountability through the Royalty Society. I would also add that one of the greatest assets of working with Coach Royal genuinely shows that she wants to see you succeed and walk into your spiritual calling to coach. We begin and end each session with prayer. So if you're ready to commit to the call, you are destined to succeed. So sign up to coach with her today. It's only up from there.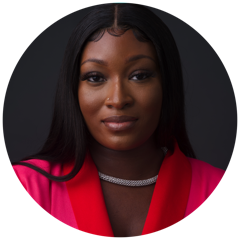 Briana Williams
My experience with Coach Royal was so amazing, words can't describe how she has helped me. I started following her back in December and my life hasn't been the same since. What I love about her most is that she exemplifies what a true woman of God is and leads by a true example. Her coaching program and courses have helped me to become the best version of myself with so much confidence and they are filled with so much valuable information so that there is no room for excuses. If you would have asked me last year do I see myself as a coach the answer would have been a hard no, but God sent her to help guide me into my purpose and I'm so excited to get started on my new journey

#coachroyal On Instagram
Helping the go-to girls find wealth in their wisdom.