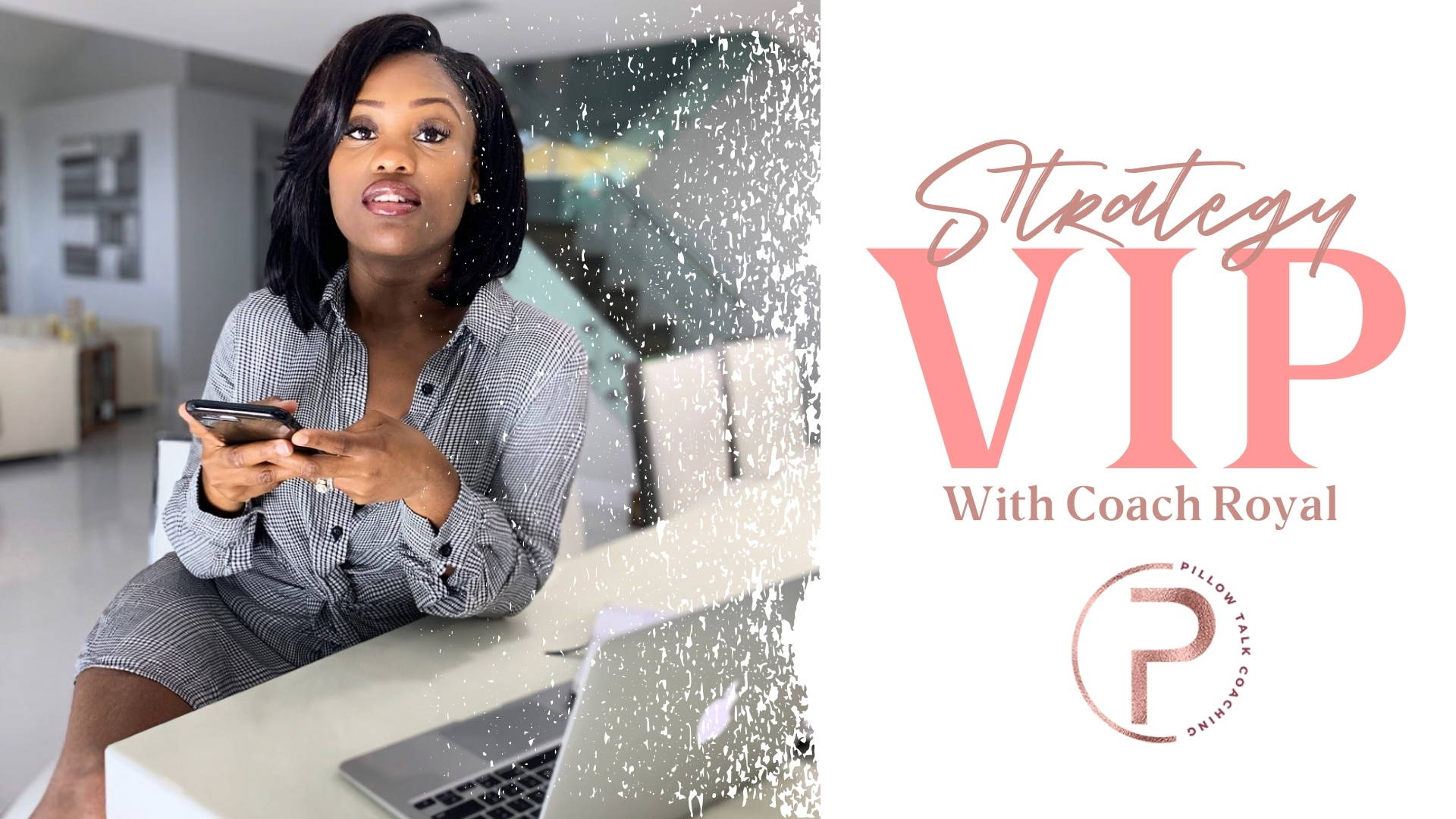 Would Any OfThese Describe you right now?
You're a coach or aspiring coach still navigating your building phase and you're ready to create your signature solution and become a magnet for your ideal client BUT...
You're finding yourself burnt out, confused, and overworked. You are constantly working but, you know you could be making a much BIGGER impact.
You've been working with clients and even getting some perspective but, they're NOT your IDEAL client. You are having to create new solutions for every client because everyone seems to need something different.
You are tired of being overworked and you need a consistent framework that can simplify your coaching process yet still provide value to your clients.
You wish someone could just take a day to just give you a PLAN to build your signature framework for your ideal client and clarify your niche. You are ready to become a magnet for your ideal clients.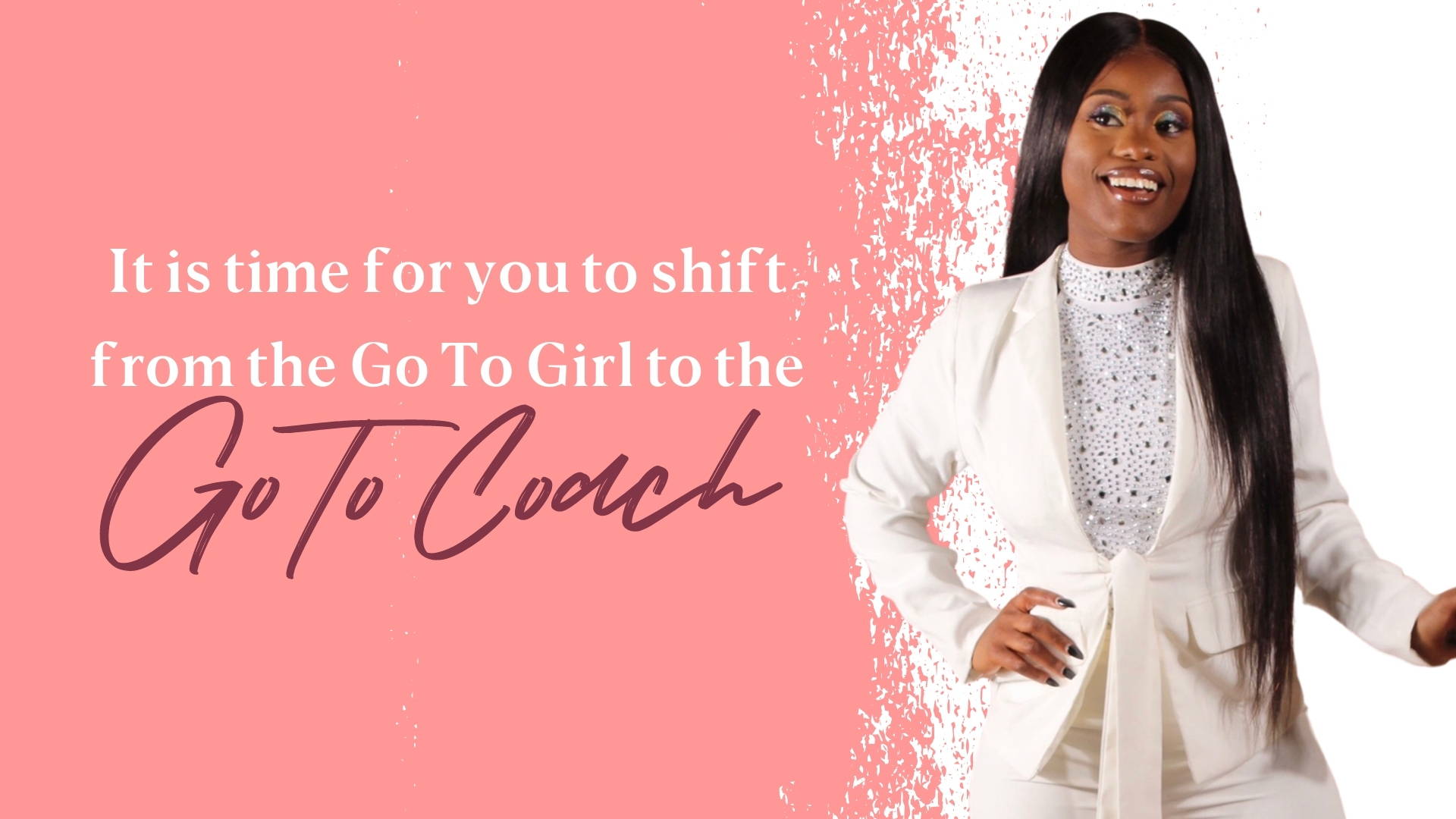 Why spread the information that you need to learn over several weeks or months of coaching calls?!
Get ALL the info you need to be successful in
ONE Impactful DAY?