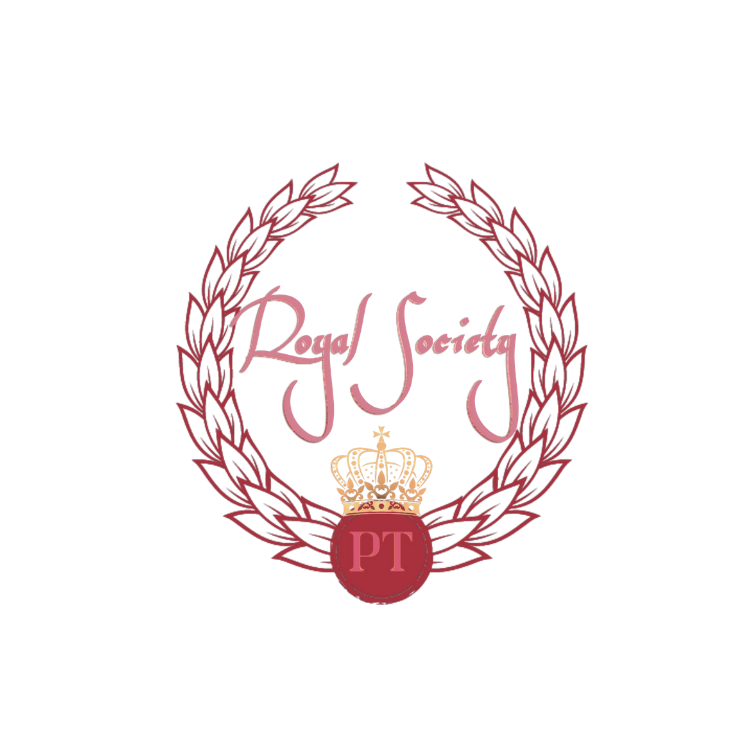 Join a community of faith driven women who are ready to grow in faith and actively live a life of purpose

What Is The Royal Society
& Who is it for?
The Royal Society is an Exclusive coaching community created to shift women from a place of stagnation and low self esteem to a place of power and unwavering faith. The Royal Society was designed to equip women with the tools to confidently and unapologetically complete the mission that God created them to accomplish here on earth.
Some wait and wonder if change will ever happen for them but Royal Society women create the change they want to see in their lives by walking in faith and refusing to fail.
Some women tolerate whatever life throws at them and merely exist but, The Royal Society woman takes control of her life and births a legacy that gives her a reason to live!
The Royal Society woman is the woman who refuses to settle, refuses to give up, and refuses to wait for a hand out! The Royal Society woman is ready to give birth to legacy, bold enough to break generational curses, and daring enough to be used by God to do things she's never seen done before.
The Royal Society woman is wise enough to say she needs support, guidance and wisdom. She has a yearning for more and has a desire to be amongst likeminded people who truly get it!
The Royal Society is for the curse breaker who needs accountability, coaching, and a supportive community. The Royal Society is for you

How CAN THE ROYAL SOCIETY HELP YOU
Learn to build unwavering confidence in God and consistently strengthen your faith.
The Royal Society is on a mission to help you clearly identify the areas in your faith that are weak and do the work necessary to build in those areas that waver the most. All of the work we do together is built on a foundation of faith so identifying your areas of improvement is monumental for your spiritual growth.




Build supreme confidence in yourself and your ability to walk in purpose.



Most times it's not that you are incapable of achieving the vision and purpose that God has given you. You just don't believe in you! It's usually that extra push or guided help that pushes us into our true place of power and purpose and The Royal Society was designed to be that push for you!



Take The Limits Off Your Life!



What sets your soul on fire? The Royal Society is here to make sure you are thriving in your place of passion and purpose! We will provide you with the tools and motivation to take the limitations off of your life and build the life of your dreams!



Guidance to help you see real results in your life!



No one gets to their destiny by chance! It takes real discipline, guidance, consistency and accountability. The Royal Society was designed to give you the support you need and help you see results in the way you speak about yourself, see yourself, and the way you live out your life. Coach Royal will do this by providing you with real strategies, tips, and tools to truly live out your life in purpose on purpose!



Real Sisterhood with genuine women!

The company you keep can make or break you on your journey to purpose. The Royal Society is a community of genuine women who want nothing more than to see you win! The worst thing we can do is attempt to walk our walk of faith and purpose alone. There is strength in numbers and being around women with common goals and lenses of faith is a secret weapon that deserves to be valued. The Royal Society is a sisterhood for you!