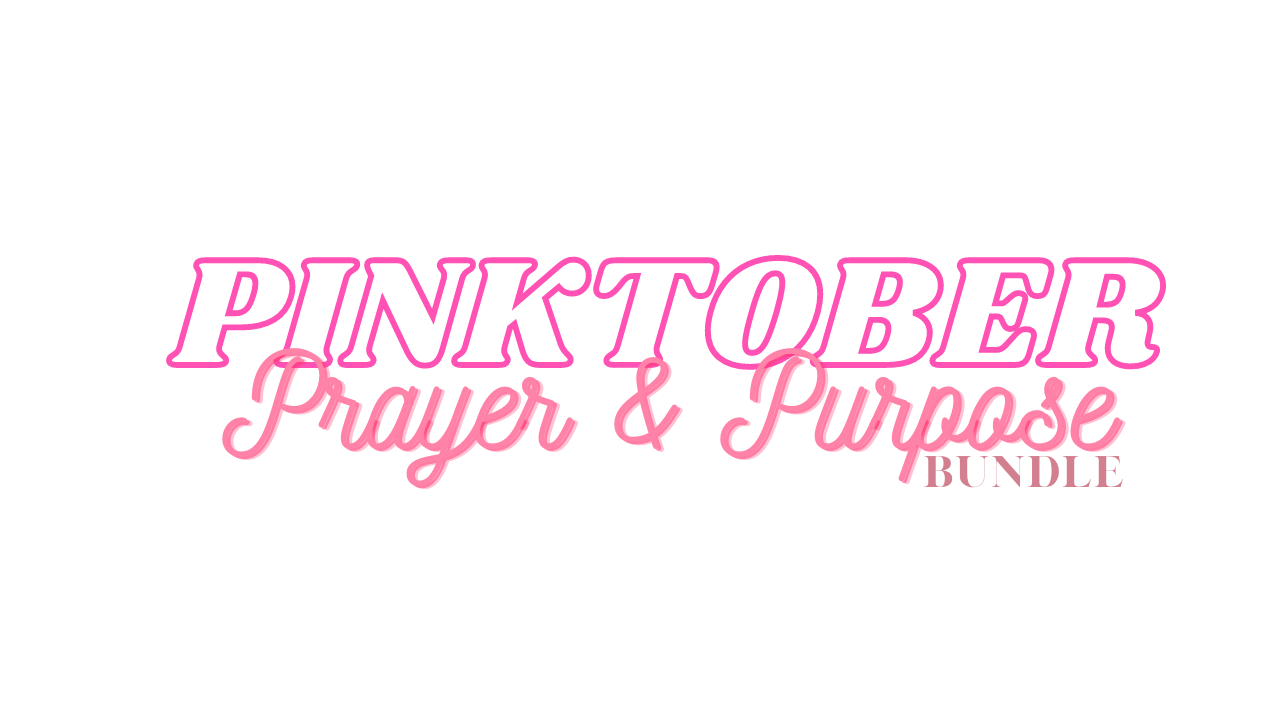 It Is Pinktober and we are maximizing our gifts, building our confidence, and launching into purpose!! To celebrate breast cancer survivors this month we have released our Prayer and Purpose bundle filled with some of our favorite products, coaching series, and digital products!
A portion of proceeds will be donated to sistersnetworkinc.org Breast cancer organization for African American women.
What's Included in the Bundle?
Both physical and digital products!
The Metamorphosis Birthing Purpose Book
Divinity Prayer Journal
Godfidence Ebook
Godfidence Coaching Series
4 Webinars
5 Empowerment Check Ins
Confidence Building Assignments