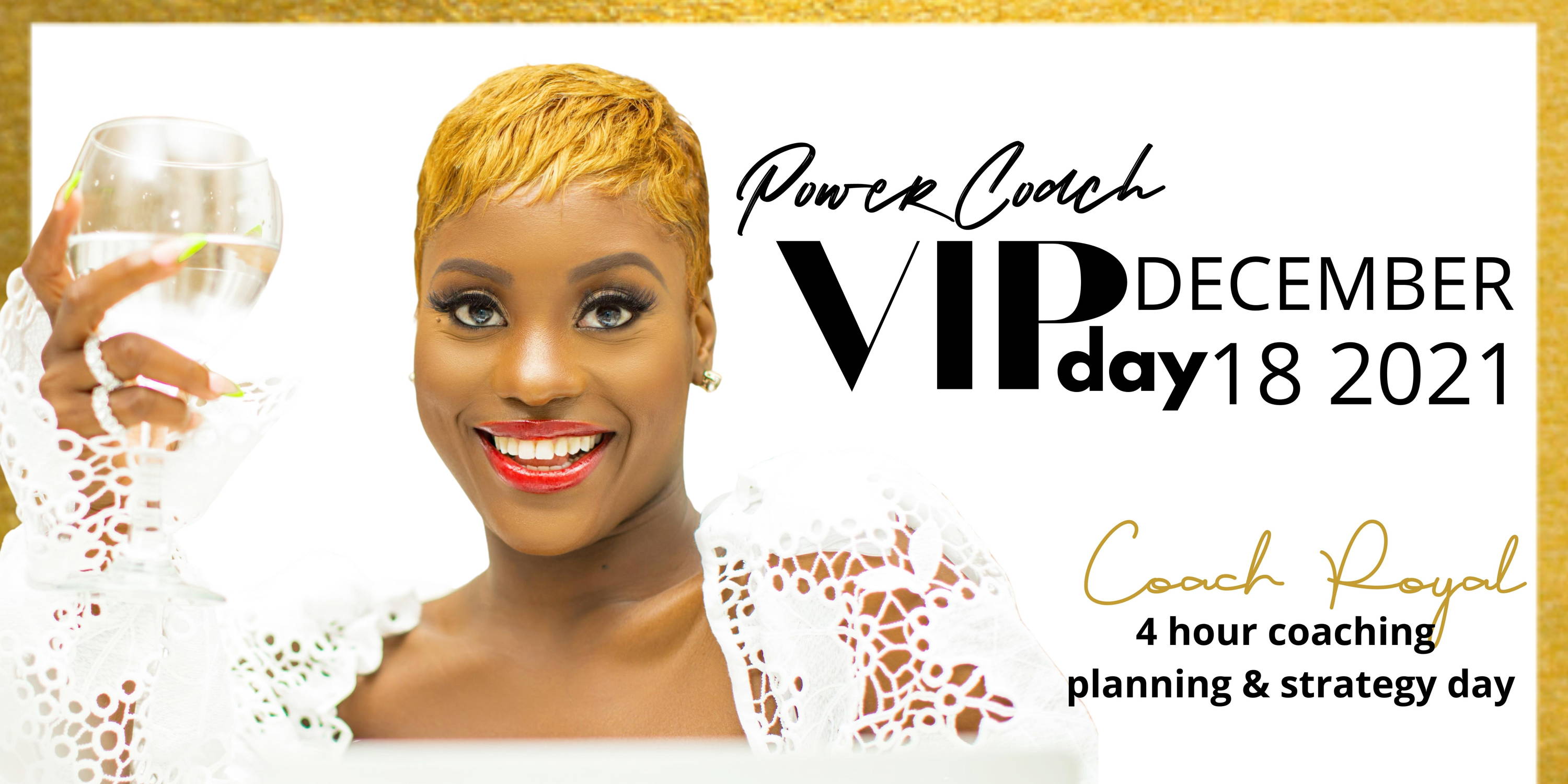 REPORT TO THE VIP SECTION SIS! IT'S TIME TO WORK!
Okay since you're here you are aligned with one of these circumstances
1. You are new to the coaching industry and you're desperate for clarity so that you can go into the new year serving clients with supreme confidence in your process program and coaching abilities
2.You are a veteran coach who has had an okay start but you know you could be making a much greater impact and so much more income
3. You have started coaching but you hit a bump in the road and you are now in need of clear direction for where to take your coaching business next to increase your impact and income and serve your ideal client.
Hear me out sis, You may feel stuck in your coaching business now but you don't have to stay stuck if you choose to make the shift now.
Your lack of clarity in who you're called to serve, what problem you are called to solve, and how to package your solution has you feeling frustrated, anxious about your next move, and uncertain about how God want's to use you. I assure you, you are in the right place, this is the right time, you just need the right strategy. That's what I am going to give you during this VIP day. Your personal blueprint to success as a coach.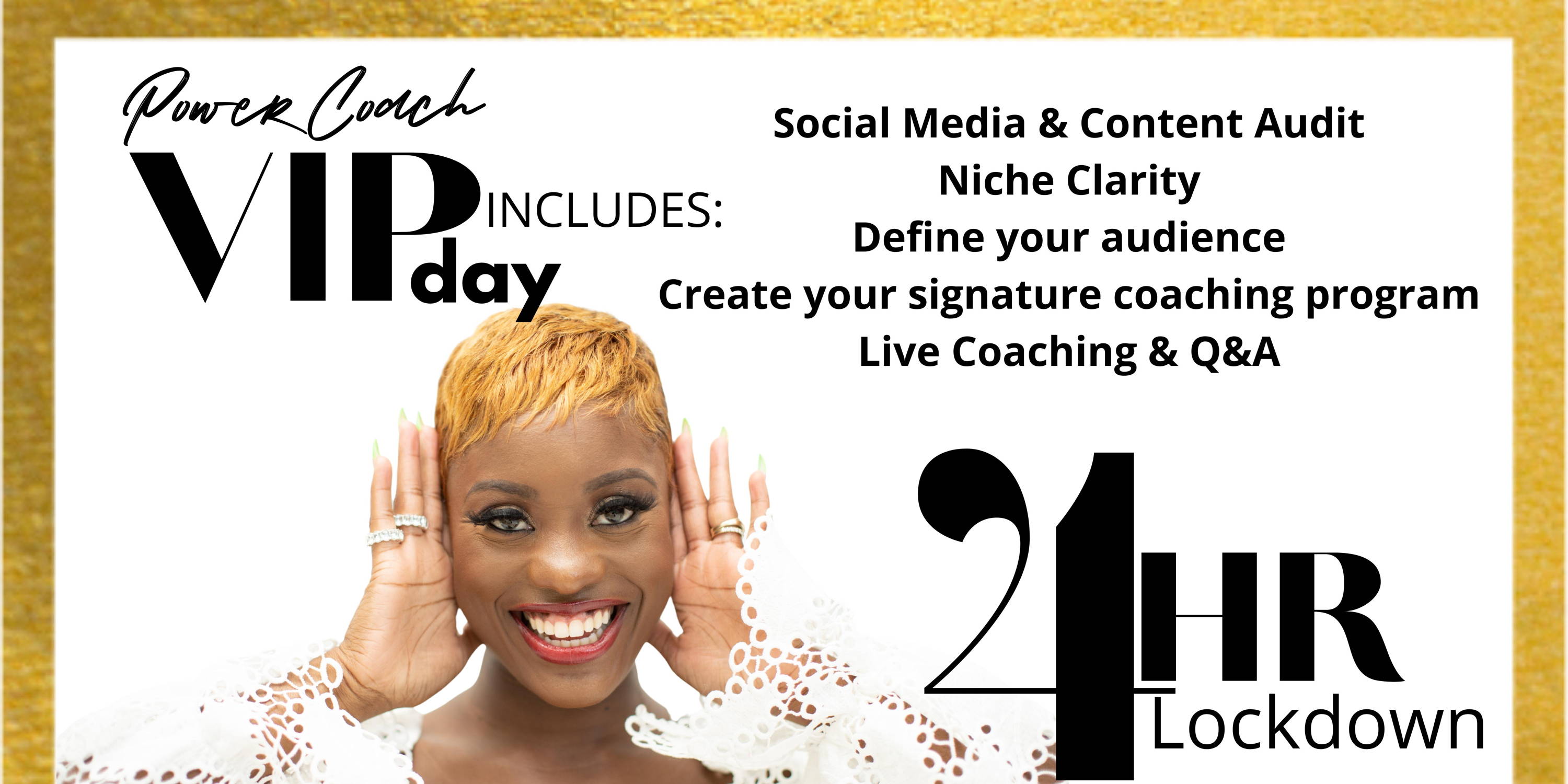 Hear what our real VIP clients are saying!
If it happened for them it can happen for you!