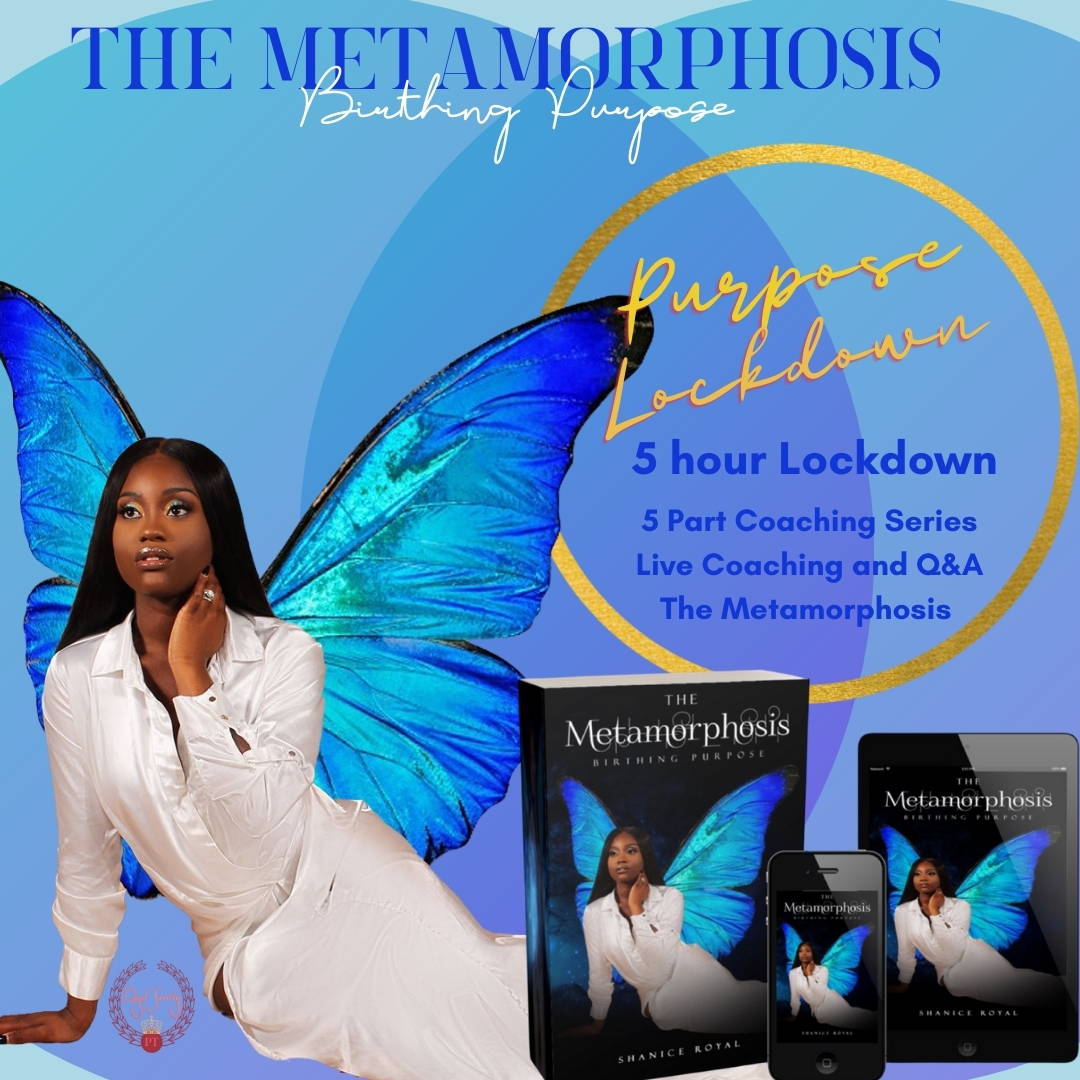 Are you ready to give Birth to purpose? Are you fully aware of your purpose but, fear is holding you back? Are you afraid of failing or making the wrong decisions in your purpose? Or maybe you don't have a clue where to start with finding your purpose and you honestly feel lost! I get it!
Sis its time to give birth to the divine purpose that God has called you to and I am here to walk with you! Join me in the purpose lockdown as we navigate through The Metamorphosis and completely unravel every stage of unpacking your divine purpose. It is my mission for you to be confident, prepared, aware and supported through your purpose birthing journey.
This fully loaded coaching includes:
-5 part coaching series
-5 hour lock down: live hands on purpose coaching with Coach Royal
-Connect with purpose partners and more!
No more excuses, it's time to do the work! Consider Coach Royal your midwife it's time to give birth! You Ready?
Your Metamorphosis Is Waiting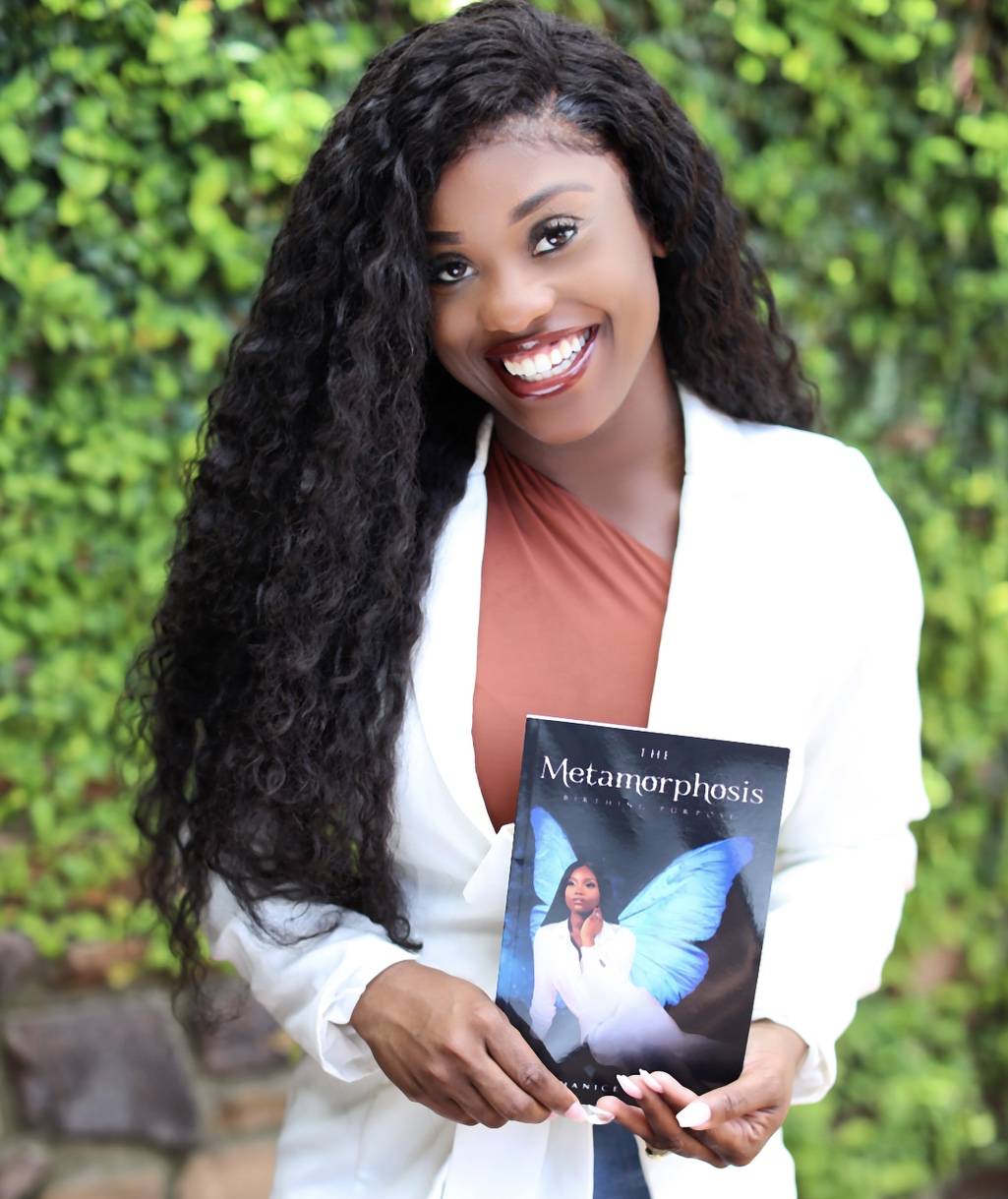 Real Reviews From Real Women