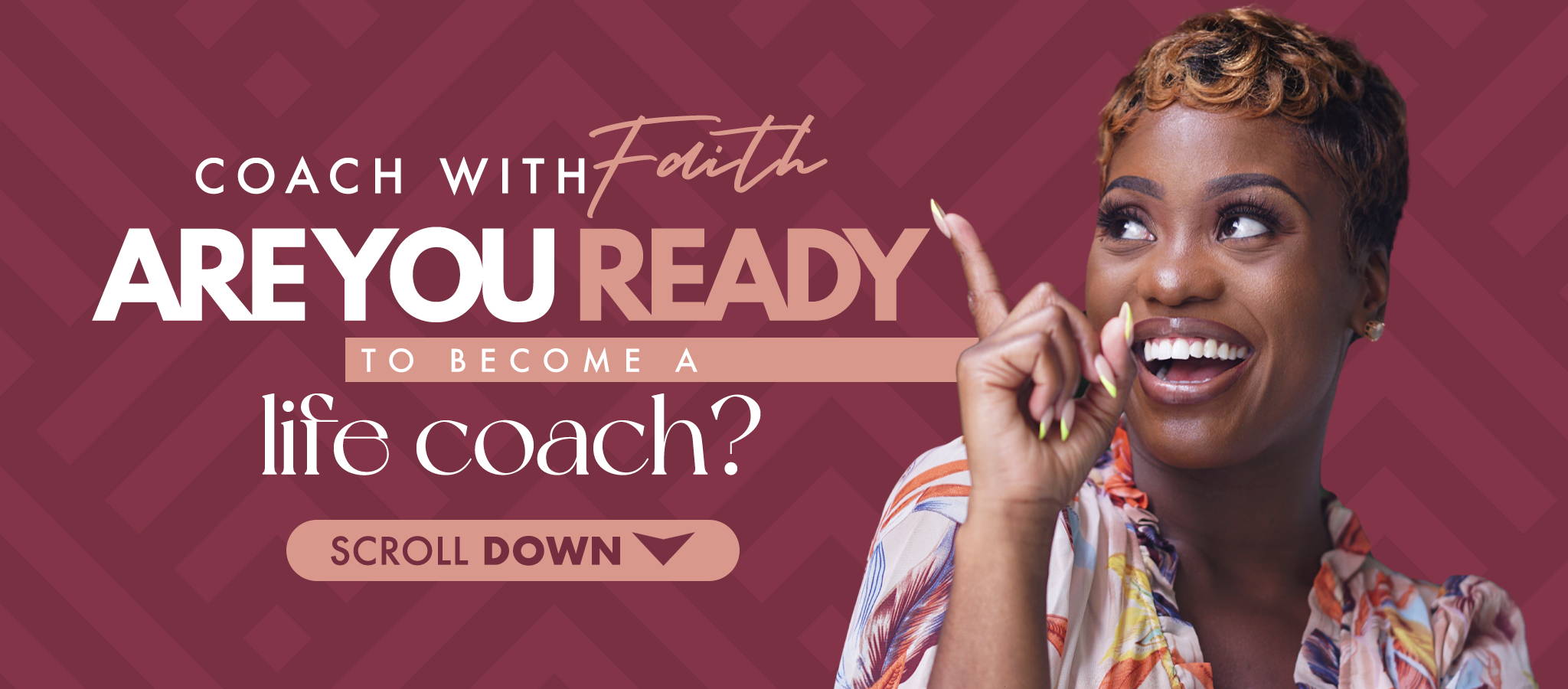 Do you feel this dramatic tug in your spirit to expand and go deeper in your purpose of empowerment? Are you tired of surface level empowerment events and ineffective encouragement? It is time for you stop going with the flow in your purpose so that you can take control of your destiny and position others to do the same. God is calling you to a greater level of expansion in your impact and income. From local to global, from surface to deep, from the go to girl to the go to coach!

I help women of faith expand their impact and income and become certified life coaches, It's your turn! Build your faith business & bank account!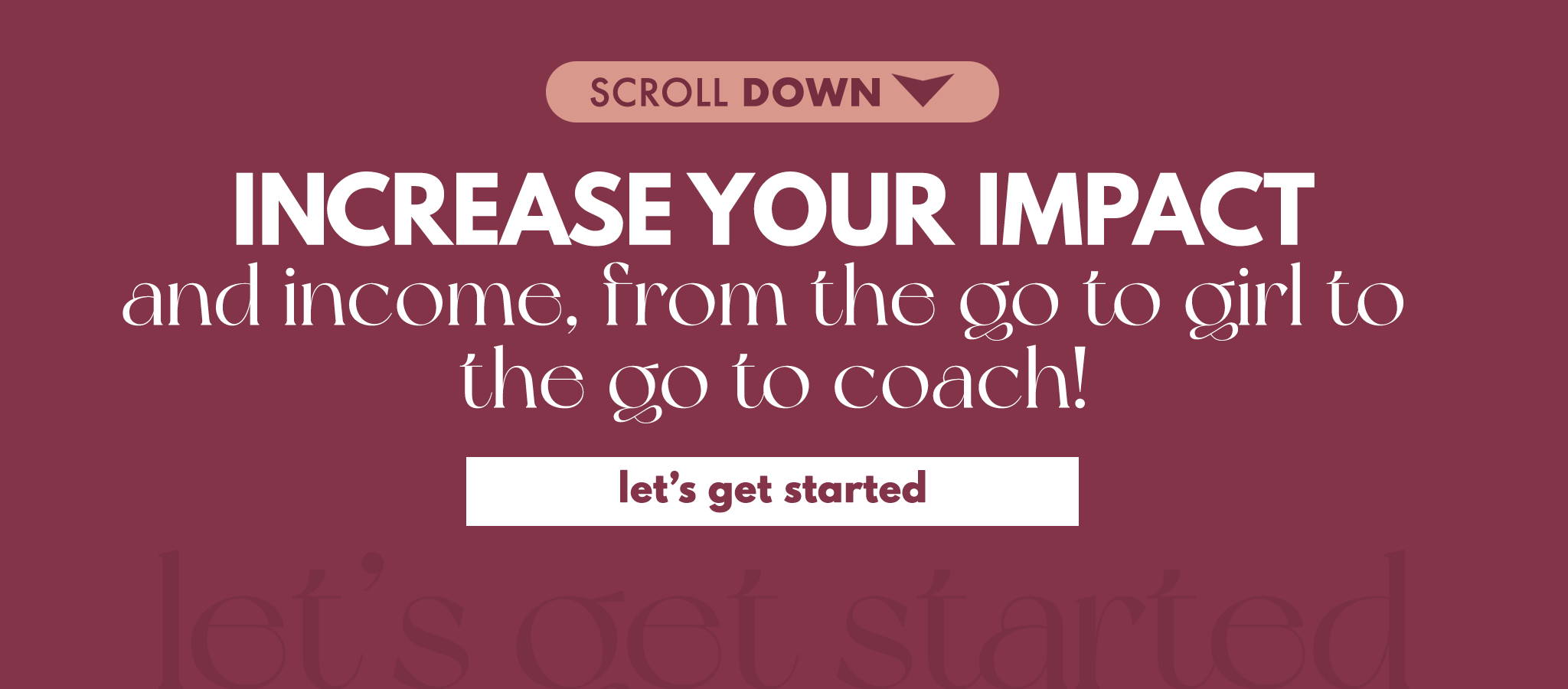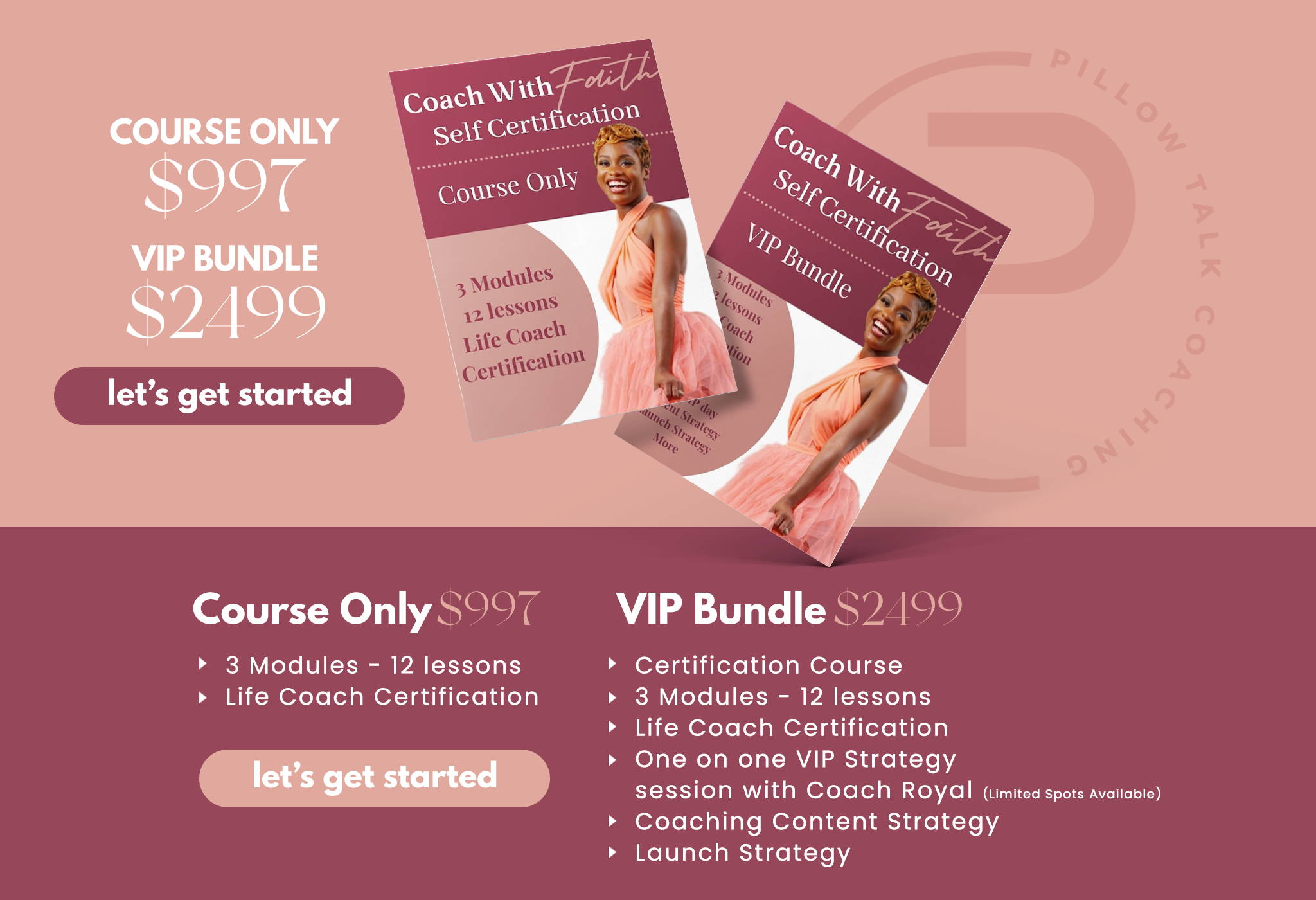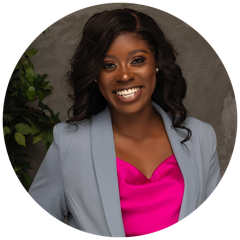 Courtney Saunders
Completingthe certification Program with Coach Royal was one of the manyspiritually liberating moments of my life. Coach Royal did a great jobat mapping out from start to finish the process of starting your owncoaching business from start to finish. Coach Royal helps you todetermine and define your specified niche of coaching,assists withproviding an on boarding process, coaches you through developing yourcoaching style and process, and even offers resources to aid you insecuring and targeting the clients suited for your program.The Deep DiveProgram provided me with all the resources and coaching to get started,along with a community of like minded women for accountability throughthe Royalty Society. I would also add that one of the greatest assets ofworking with Coach Royal genuinely shows that she wants to see yousucceed and walk into your spiritual calling to coach. We begin and endeach session with prayer. So if you're ready to commit to the call, youare destined to succeed. So sign up to coach with her today. It's onlyup from there.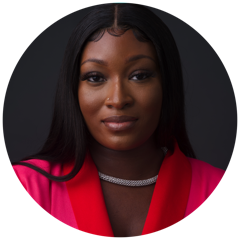 Briana Williams
Myexperience with Coach Royal was so amazing, words can't describe howshe has helped me. I started following her back in December and my lifehasn't been the same since. What I love about her most is that sheexemplifies what a true woman of God is and leads by a true example. Her coaching program and courses have helped me to become the best version of myself with so much confidence and they are filled with somuch valuable information so that there is no room for excuses. If youwould have asked me last year do I see myself as a coach the answerwould have been a hard no, but God sent her to help guide me into mypurpose and I'm so excited to get started on my new journey

#coachroyal On Instagram
Helping the go-to girls find wealth in their wisdom.