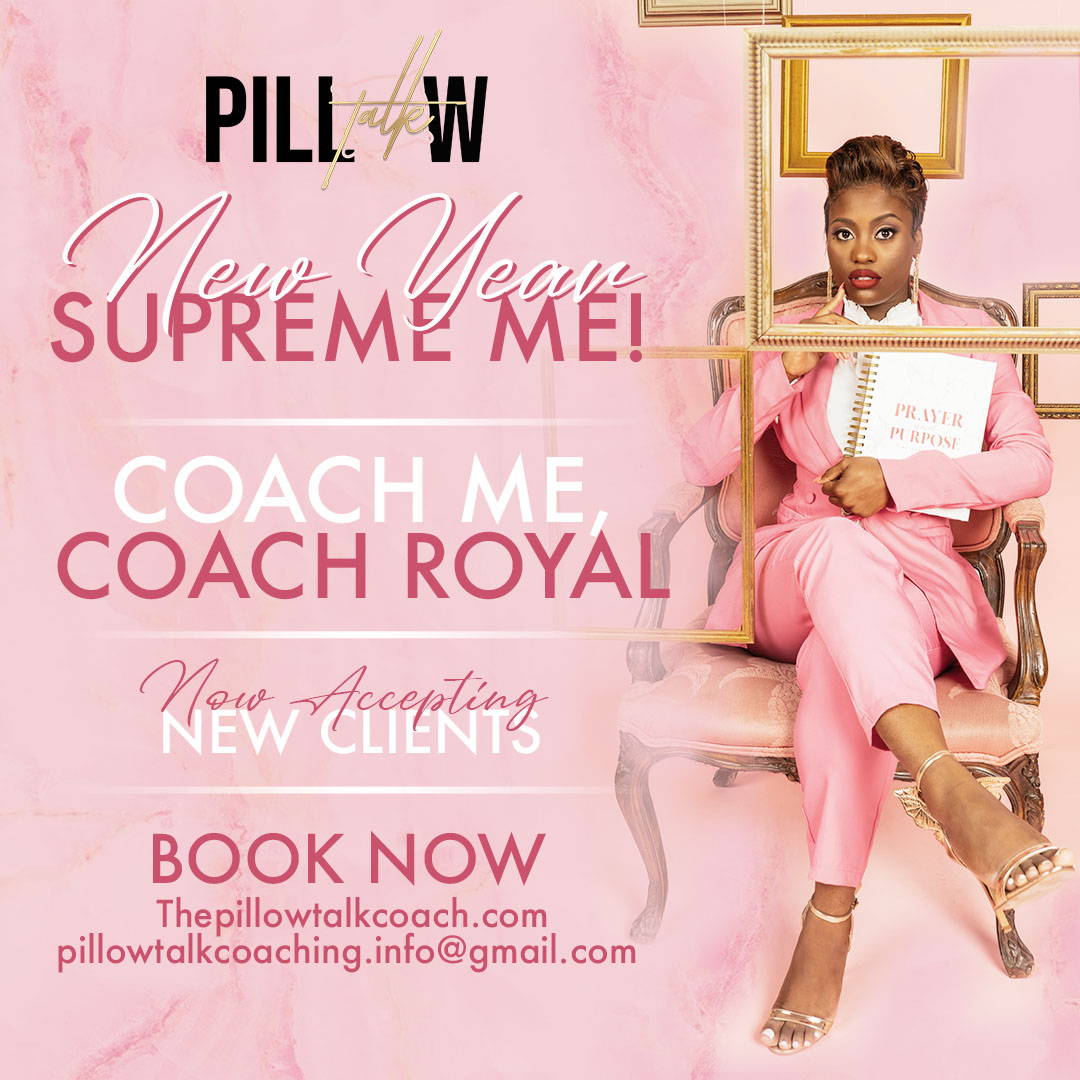 Hey sis! The Books are officially open and I am taking on new clients for one on one coaching but, spots are extremely limited! As we close out this year I want to ensure that you are fully prepared to walk in supreme confidence, unshakable faith, and birth your divine purpose in 2021. I have 5 slots available for a One on One coaching experience to elevate your life in every way! This experience is not for everybody but if you are ready to activate the purpose of God for your life with hands on one on one coaching tools and resources then this experience is for you! Are you ready to invest in you? All year long you've been putting yourself on the back burner but now its time to put you first! Here's what's included:
4 weeks of hands on intensive one on one coaching
Weekly accountability
Weekly Confidence building assignments
Strategy coaching
Life and Purpose coaching
Plan of Action
& more
I want to be with you side by side providing you with the tools, resources, prayers, and support you need to birth the vision of God for your life in 2021. I know that birthing purpose takes time so this 4 week program is exactly what you need to shift your habits and create the lifestyle you desire. I will be taking a deep dive into your life, your routine, your faith and challenging you to go beyond where you are to where God has called you to be. The 4 week program is only available for 5 individuals and once spots are filled there will not be any more one on one coaching spots available for the remainder of the year. Are you ready to give birth? Are you ready to grow in faith? Are you ready to build the purpose driven lifestyle you've been dreaming of? Secure your spot now for The Deep Dive 4 week coaching program with me now!
Use Sezzle at checkout to break your payment down into 4 easy payments over 6 weeks.